back
Sentencing in State Court
October 21
Sentencing: What It Means To Score Non-State Prison.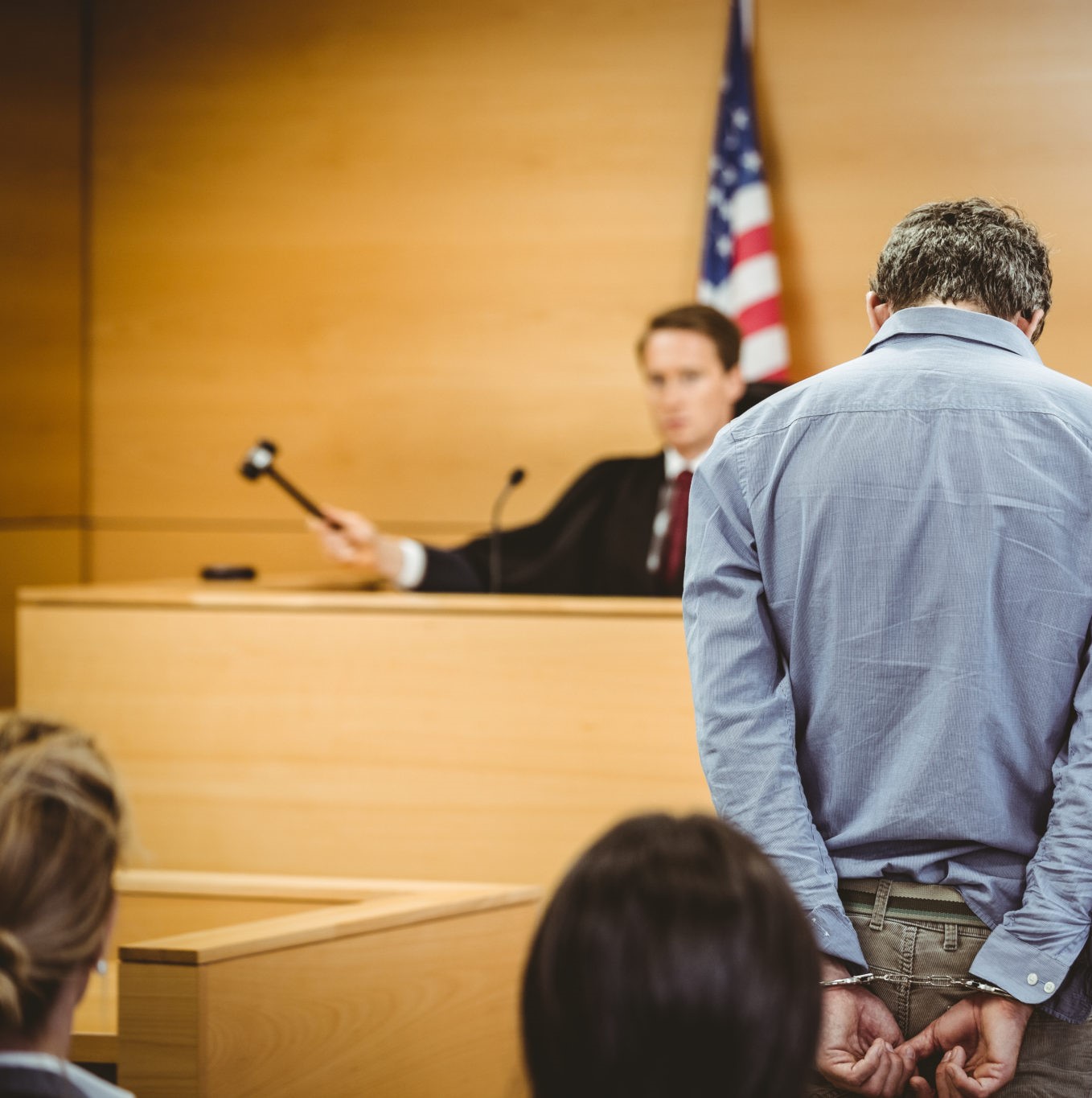 What does it mean when the Judge says that I score "non-state prison?"
Every individual who is charged with a felony receives a sentencing score. This score determines the minimum amount of time a person is facing if convicted for their current case or cases. The score is mainly based upon the following factors: the current offenses you are charged with, your prior record, the extent of the alleged victim's injuries in certain crimes, whether you violated probation or some other legal status, whether you possessed a firearm during the commission of certain crimes, and whether your primary offense is one which requires an enhancement.
Through a complicated algorithm, a number of points is assessed for each factor and the points are added up giving the total sentencing points. If the total sentencing points are less than or equal to 44, the defendant scores non-state prison. This means the defendant can receive any non-state prison sanction from the court. A non-state prison sanction is literally any sentence other than prison. That can be as little as 1 day of probation or up to 364 days in the county jail.
However, scoring non-state prison does not mean that an individual is safe from a prison sentence. The Judge is always in control of the sentence and they can still decide to sentence you to a term of prison. Every felony charge exposes the defendant to a term of prison. Third degree felonies carry a maximum of five years in prison. Second degree felonies carry a maximum of 15 years in prison. First degree felonies carry a maximum of 30 years in prison. Life felonies carry a maximum of life in prison and capital offenses carry the punishment of life or death.
It is important to note that if a defendant scores non-state prison the Judge can get involved in plea negotiations. Thus, if the State Attorney Office is being unreasonable in plea negotiations, the Judge can bypass the prosecutor and offer the defendant what the Judges sees fit. Unfortunately, that judicial discretion goes out of the window if you score out to a prison term. The Judge will generally have to sentence you according to the sentencing guidelines.
Scoring can be very complicated. You should have an attorney who knows how to properly score. Without one, a prosecutor can, and sometimes does, score defendants out incorrectly causing serious sentencing issues.